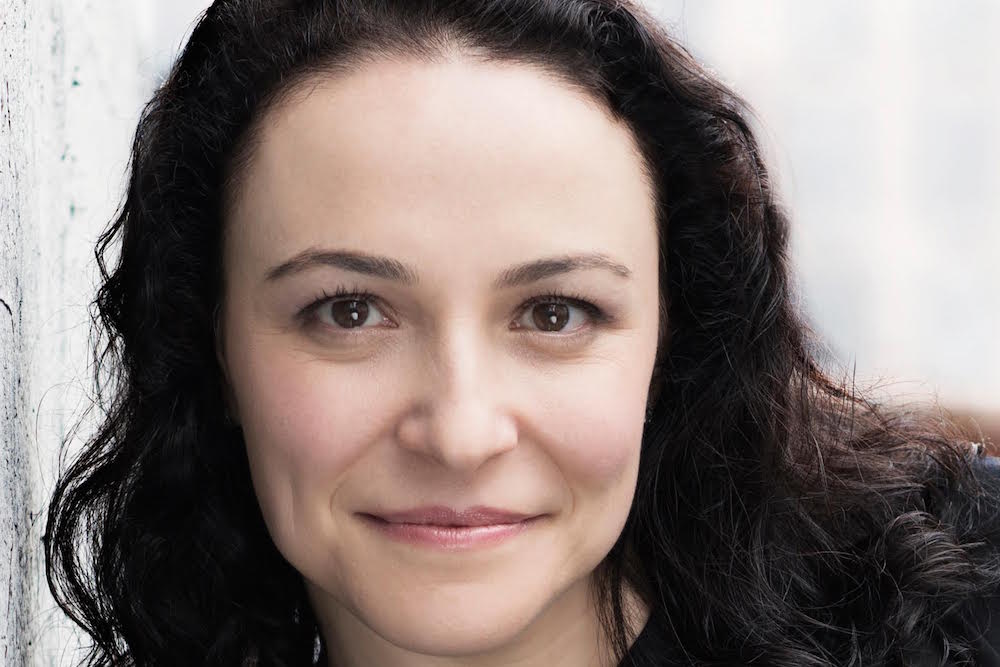 Dr. Anna Yusim Can Help You Live a Happier, More Meaningful Life
Are we more connected than we think? Do science and spirituality have more in common than we believe? Can we be happier and more fulfilled by connecting with our life purpose and our soul? Yes, yes and yes!
Dr. Anna Yusim, Albert Einstein, and Carl Jung are all in agreement. There is much more going on than meets the eye, and we are literally all in this together.
Dr. Yusim was an extremely successful perfectionist. She'd graduated from Stanford and Yale Universities. She had a thriving psychiatric practice on the Upper East Side of New York, and great friends and family; but something was amiss. She had hit a bump in the road, or what she would later describe as her, "Dark Night of the Soul." Her life looked perfect from the outside, but inside she felt disconnected and alone. She was having trouble academically for the first time in her life, and the soulmate she'd been searching for hadn't materialized. So she went looking for answers. She began exploring other cultural traditions of healing. She spent time with shamans in South America, practiced Buddhist meditation in Thailand, and lived in ashrams in India.
She needed to discover the nature of consciousness – how it works, and where it resides. And through her exploration, Dr. Yusim has come to believe that the world works from a very different stand point than she knew. Upon becoming interconnected and aligned with her soul, and understanding the relationship between quantum physics and consciousness, she was able to find herself and fulfillment.
And in her new book, Fulfilled, Dr. Yusim will teach you to conquer that deep inner fatigue from living a life that isn't authentically your own, and allow you to figure out who you are deep inside, beneath all of the labels and expectations that have been imposed upon yourself. She will open your eyes and open your hearts.