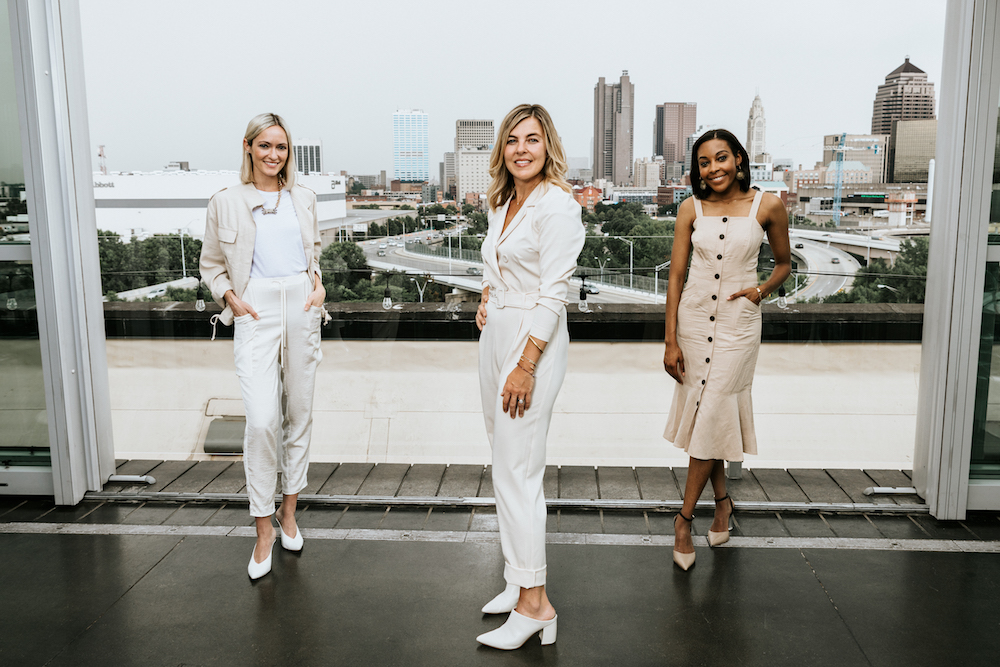 Does what we choose to wear matter? Are we judged on our appearance? Does it make sense to put form over function? And what's with three-piece suits and uncomfortable shoes?
Elizabeth Bean Smith, founder of Wardrobe Therapy has some answers to the age old question, "Does the suit make the man?" And does the dress, skirt, jumpsuit, suit, heels, flats, t-shirt, blouse, flares, trousers, jeans, flat front, pleated, cropped, side slit, wrapped…make the woman?
Elizabeth, a Fashion Institute of Technology graduate, founded Wardrobe Therapy in 2006. She left a successful career in Fortune 500 corporate retail and upscale boutique management to launch a dream that has in turn allowed others to realize theirs by helping them use fashion as a tool to brand themselves and their corporations.