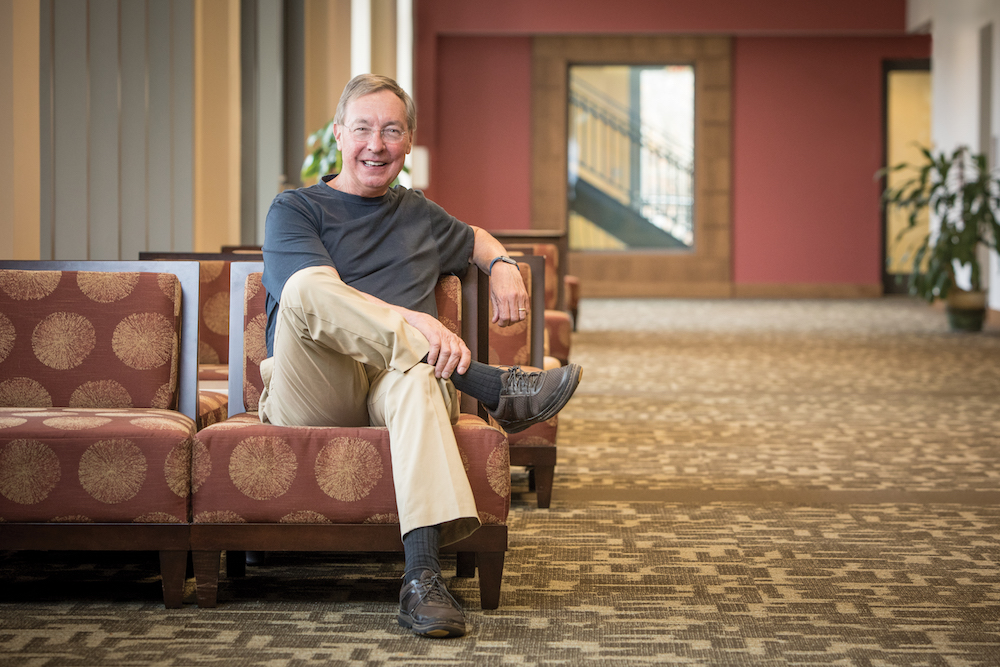 Everyone agrees our current model of education is broken. And Ted Dintersmith has some valuable suggestions on how to fix it. Ted set out across America to visit 50 states in one year and sound the alarm that our civil society is beginning to fracture, and we are preparing our kids for a world that no longer exists. The future is coming more quickly than we realize; we must reimagine education, and quick, if we want to be prepared.
Innovation expert and Padawan of education, Tim Dintersmith, is the author of the incredible book, "What School Could Be: Insights and Inspiration From Teachers Across America." He is the executive producer of the acclaimed documentary "Most Likely to Succeed" and co-author of the book, "Most Likely to Succeed: Preparing our Kids for the Innovation Era." Prior to his yearlong journey across the Country, he spent four decades excelling in the fields of technology, business and public policy.
Abraham Lincoln said, "The philosophy of the schoolroom in one generation is the philosophy of the government in the next." And the costs to society when we don't successfully educate our children are high. Our nation already experiences alarming rates of addiction, depression, homelessness and mass incarceration.
But don't dismay, there is reason for hope. What Ted found again and again, across the United States, surprised him. He saw innovative programs working. Kids were excited, energized, engaged, empowered and performing well on tests they hadn't spent day in and day out preparing for. Alongside innovation, discipline problems disappeared. Children were leading in their classrooms and in their communities. Kids were thriving, and it was costing less money and benefitting society.
"Today's children will be adults in a world where the price-performance of machine intelligence is one hundred times as powerful as today, at least." With this truth in mind, Dintersmith challenges our educators to ask,"What will that world look like and ask of our children to succeed?" and then go about doing better things rather than focusing our attention and resources on doing (the same) things better.