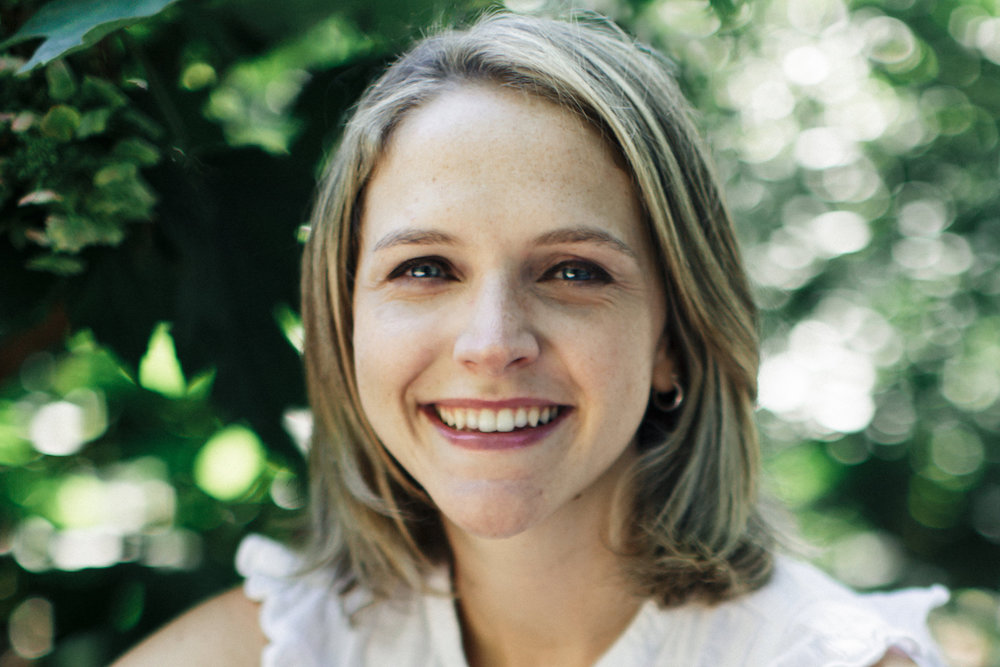 The Truman Show Delusion is Real and Complicated
Kevin Hall is a two time cancer survivor, an Olympic and America's Cup sailor. He's got an amazing marriage, three children and an Ivy League degree. And he has suffered from the "Truman Show" delusion, a form of psychosis. for the majority of his life. When he is under the command of the Director, Kevin follows directives and has ended up in danger, in jail and committed to the hospital.
Are we romanticizing mental illness? Is it the price one pays to be brilliant? Does our culture have such a twisted relationship with achievement, fame, failure and shame that the sheer force of society's demands can lead a highly tuned individual to crack under the pressure, just like the hull of an America's Cup boat. Is mental illness less acceptable for premiere athletes than artists and scientists? Has a culture focused on social media, fifteen minutes of fame, reality tv and escapism fostered the development of such real life delusions?
Mary Pilon, the New York Times bestselling author of the Monopolists, in her new book, "The Kevin Show: An Olympic Athlete's Battle with Mental Illness" tells the incredible story of Kevin Hall and the psychiatric disorder that leads him to believes he stars in the television show of his life.