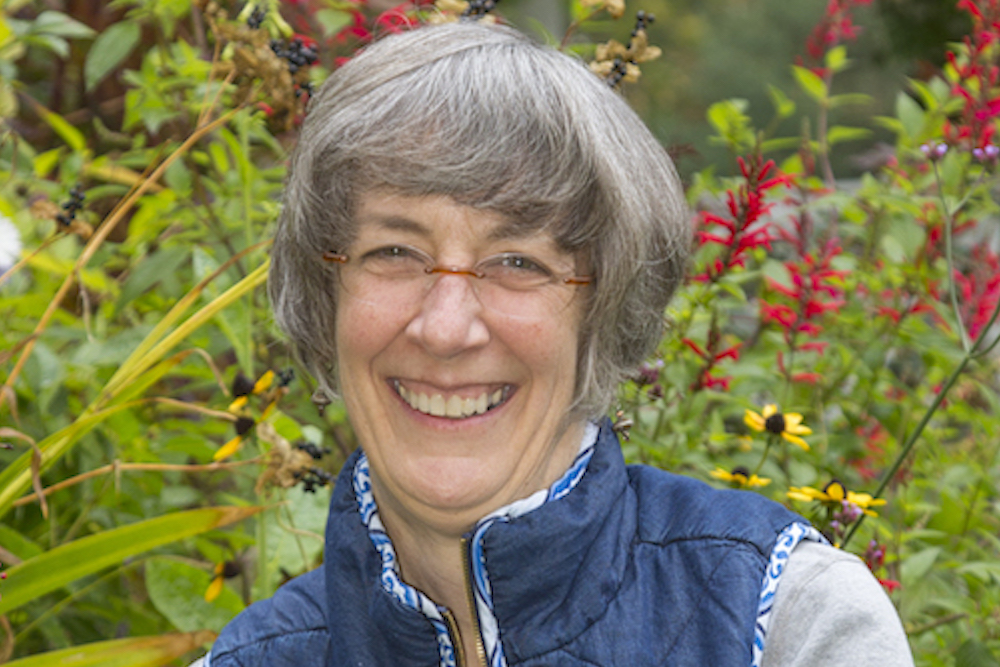 Emily Dickinson was not a recluse by any means; she just needed some time to think. In Emily Dickinson's Gardening Life, award-winning author Marta McDowell illuminates Dickinson's deep passion for the rich life of nature and how it inspired and informed her writing. Exploring the relationship between Dickinson's social life and her immense love of gardening and the outdoors, McDowell reveals the authentic Dickinson and grows our appreciation of this incredible poet and vibrant woman.
Emily Dickinson is one of America's most celebrated and enigmatic figures. Miss Dickinson was especially active and outgoing in her youth. She loved nothing more than setting out for an adventure with her beloved dog, Carlo, "They are better than Beings-because they know-but do not tell."
She had deep relationships with nature and the people she held close in her life. She appreciated their essence and their beauty. Emily was experiencing the heaven that exists on earth – eyes, ears, senses and heart open "So instead of getting to heaven, at last- I'm going all along." She intuitively understood the connection of heaven to earth and writes about it in her poem of the poppy and the sun. And she could see connections that most of us miss, "The pink lily you gave loo, has had five flowers sine I came, and has more buds. The girls think it my influence."
She was intrigued by the intensity of personal connection, "Is not an absent friend as mysterious as a bulb in the ground, and is not a bulb the most captivating floral form." And She was also playful, witty and funny beyond compare, "I send you a little Antidote to the love of others -Whenever you feel yourselves enticed, cling to it's Admonition." Forget me nots and bleeding hearts. Ahe mimicked in warm jest some writers of the day including Robert Burns with the morning glory.
Mostly, Emily Dickinson was reverent. After the publication of her poems in the 1890s, a newspaper reviewer speaks of the real reverence that underlies the most startling of her utterances. She loved words and she loved life. Her poems relating to nature provide a pathway into lost relationship with our physical world. She took plants with her when she traveled. "as for my sweet flowers. I shall know each leaf and every bud that bursts, while I am from home." She knew each leaf and bud that burst.
Marta McDowell is the author of Beatrix Potter's Gardening life, The World of Laura Ingalls Wilder and All the Presidents; Gardens. In 2018 Marta was the Emily Dickinson Museum's Gardener in Residence and the 2019 winner of the Garden Club of America's award for outstanding literary achievement.