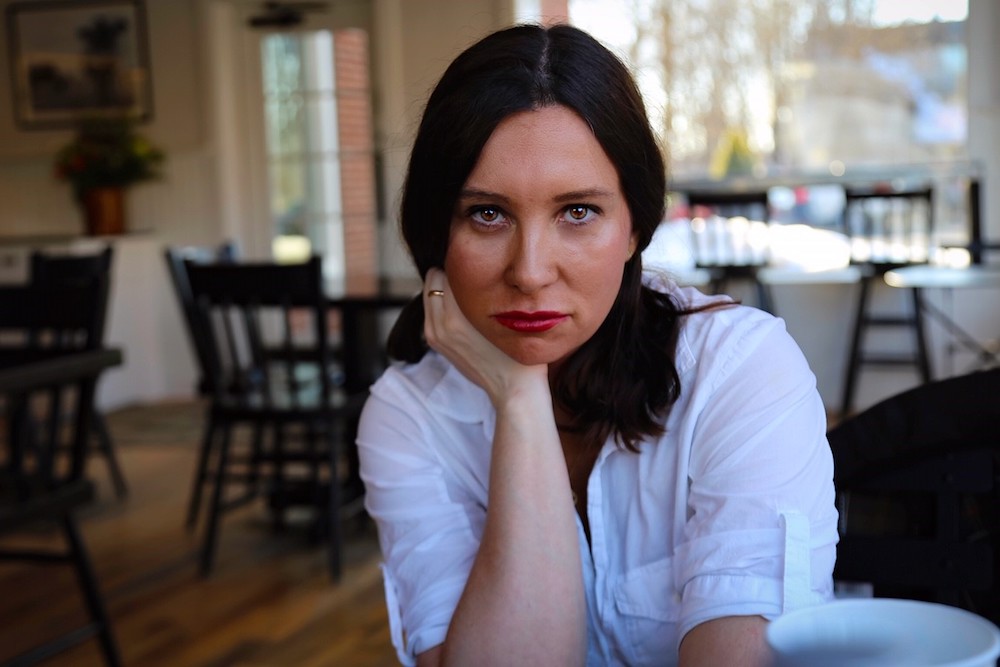 Oprah Winfrey says of Lisa Taddeo's, new book, "An instant feminist classic…Utterly engrossing…Game-changing." Dave Eggers  applauds Taddeo's depiction of these women, "Taddeo's beautifully written and unflinching portraits of desire allow her protagonists to be wholly human and wholly, blessedly complex…" And finally, Esther Perel's praises Lisa's mastery of this essential, often unspoken, conversation, "Three Women offers a fascinating excavation of the intricacies of love and desire where they conspire and where they conflict."
Three Women is a profoundly impactful non-fiction literary triumph with its sights set on unraveling the complexities of desire. True life stories of how desire thrills us, torments us and controls our thoughts. Desire, loyal to its polarizing form, wrecks lives and makes life worth living. This journalistic wonder is an unashamed and generous exploration of women, desire, passion, sexuality, power and the narratives that define, confine and free us.
Lisa Taddeo set out to register the heat and sting of female want, so that men and other women might more easily comprehend before they condemn. And she's done so exquisitely – with a passion and integrity that shines through every page.