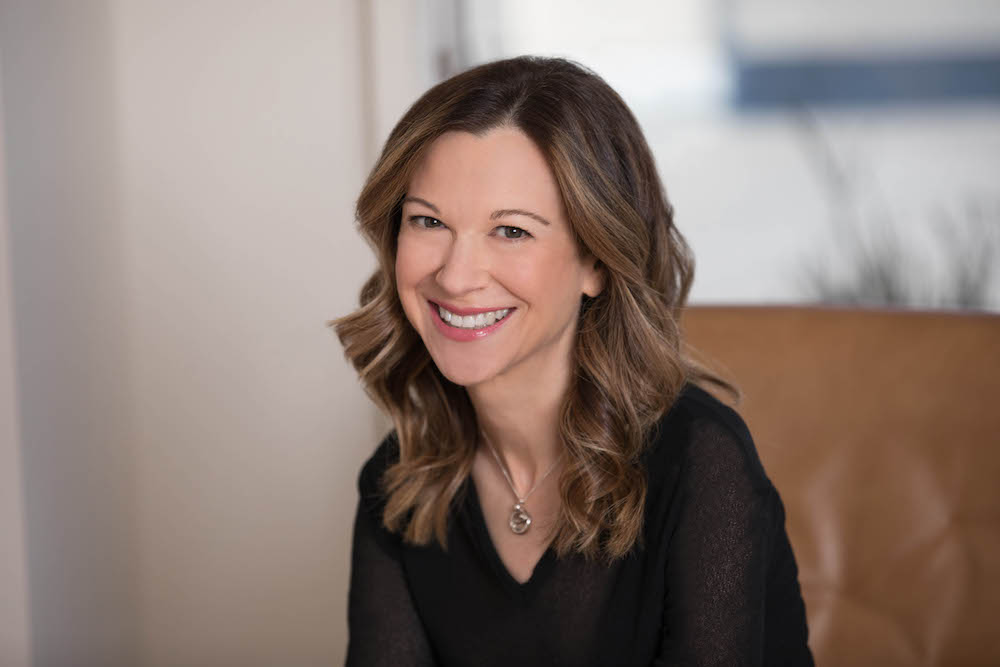 How Do We Change?… In Relation to Others is the Answer
Lori Gottlieb knows what it's like to sit with discomfort and pain, that of others and her own. She knows that our notion of the future can be just as powerful a roadblock to change as our notion of the past. She knows that change and loss travel together, and that you'll need to figure out what the loss will be to be able to move beyond it. And she knows that finding the space between stimulus and response is where we will find the power to choose growth and freedom.
She tells us, "I want to capture the process in which humans, struggling to evolve, push against their shells until they quietly (but sometimes loudly) and slowly (but sometimes suddenly) crack open." And that's just what she does in her instant New York Times bestseller, Maybe You Should Talk to Someone: A Therapist, Her Therapist and Our Lives Revealed (Now being developed as a television series with Eva Longoria on ABC.) Her previous bestsellers – Stick Figure: A Diary of My Former Self, and Marry Him: The Case for Settling for Mr. Good Enough.
Carl Jung said, "Who looks inside, awakes." And Lori is looking. "One day, Lori Gottlieb is a therapist who helps patients in her Los Angeles practice. The next, a crisis causes her world to come crashing down. Enter Wendell, the quirky but seasoned therapist in whose office she suddenly lands. With his balding head, cardigan, and khakis, he seems to have come straight from Therapist Central Casting. Yet he will turn out to be anything but."
In this episode of "That Got Me Thinking" a thoughtful and thought-provoking podcast, Ellie Newman listens as Lori encourages us to take that leap of faith into our better future but to be forewarned that therapy will always take us into uncharted territory, even if we choose to preserve the status quo. "The path to peace is to call a truce with ourselves." This is how we learn to manage the certainty of uncertainty without sabotaging ourselves and find our way to freedom.