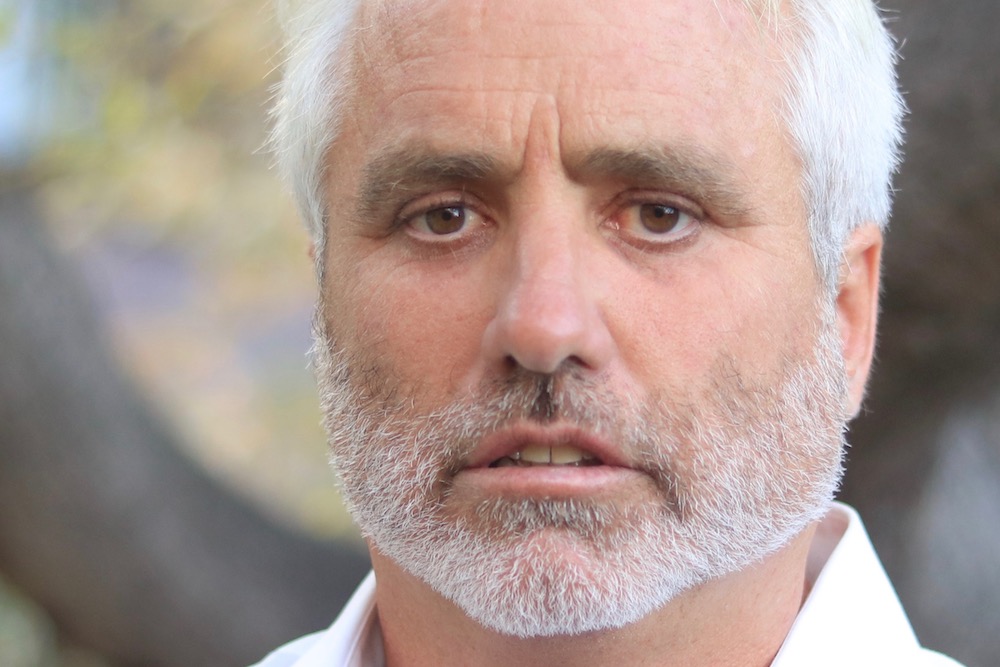 Don't Bring Bananas on a Boat: Fear, God and Being Beloved
"As for me, I am tormented with an everlasting itch for things remote, I love to sail forbidden seas, and land on barbarous coasts." These are the words of Herman Melville, and the mindset of teacher, sailor, attorney and historian, Maxwell Taylor Kennedy. In his latest work, Sea Change: A Man, A Boat, A Journey Home, Kennedy shares his harrowing adventures  and uplifting journey of setting sail on the Valkyrien schooner to find home.
Max Kennedy was taught early on that there is no better way to prepare for emergencies than to sail head-on into as many storms as possible. His mother was ardent, "No matter how windy or stormy the weather, she taught us always to sail." Sailing could be frightening, but it was a fear with certainty -spawning feelings of being connected, alive, and alert.
The Valkyrien schooner was a noble yet broken boat, heroic yet struggling, and maybe so was Max. "For me, the truly brave thing is not holding the wheel of a schooner as she breaks up in a storm, but committing to the intimacy of marriage and being present in the lives of my children." So he set sail to face the pirates, broken rigging, anchors, masts and death defying storms.
Max found that stepping out of one's comfort zone is the difficult thing. He came to understand that the search is enough, and the only way to get there is to commit to the search and commit to being yourself. He discovered certainty in connection and how it allows us to be open and really live. He realized that knowing there is someone out there who cares about us is the certainty we all need to go forward valiantly.  And that we truly start to live when we open to that connection – Land ho!
As for the bananas… Everyone in New England knows it's a terrible thing to do and one of the worst things you could ever do to a boat. "It's bad luck and it really screws things up!"
https://www.islandportpress.com/sea-change.html