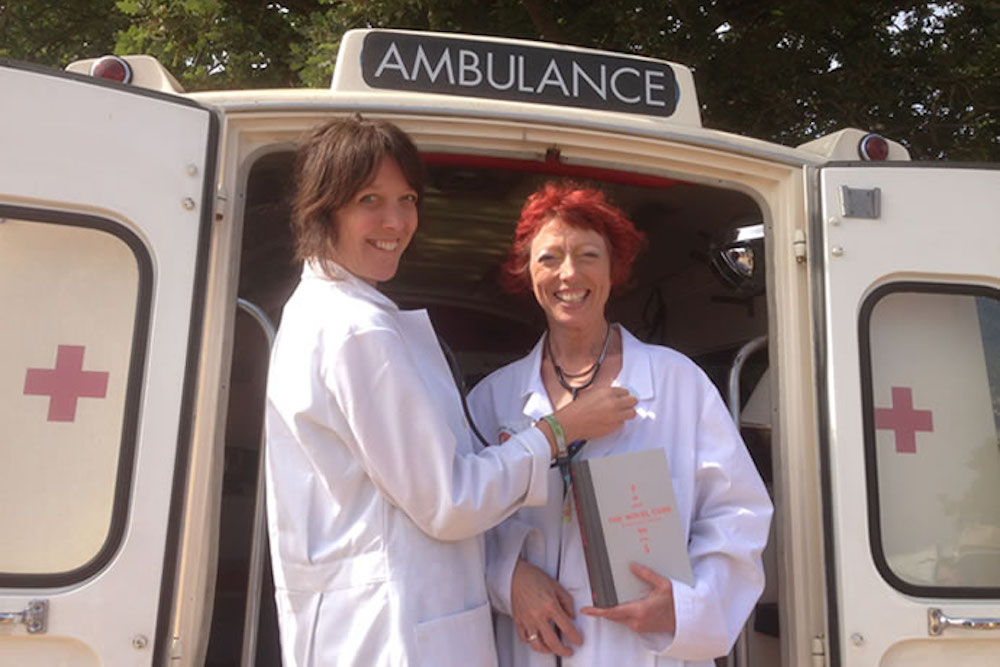 What is a Bibliotherapist, and Do I Need One?
Ella Bearthoud first started practicing bibliotherapy with Susan Elderkin when they were literature students at Cambridge University in England. They just didn't have a name for what they were doing at that time. They exchanged books to boost one another's morale, confidence and troubled hearts. Over the ensuing years they prescribed literature to their friends and family, while Ella worked as an artist and Susan wrote her own novels. Their years long profession became official when they took positions at The School of Life as bibliotherapists for hire.
Jane Austin was prescribed to soldiers in WWII to ease their stress and remind them of the good aspects of normal British life. Harry Potter has helped students to boost their emotional intelligence and capacity for empathy. Whether one finds themselves depressed, anxious, facing a major life transition, loss or mid-life crisis, bibiliotherapy may just hold the Novel Cure.
Website: www.theschooloflife
Website: www.ellaberthoud