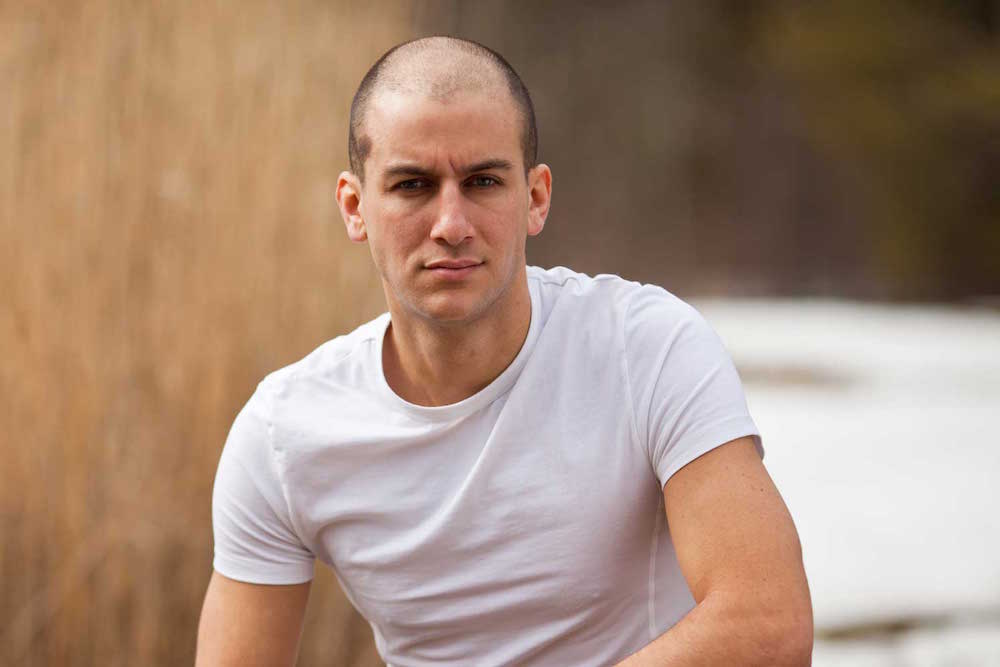 Ari Meisel is Changing Your World
The one question typically on entrepreneur Ari's Meisel's mind is: How to be more efficient and effective? He is constantly looking at how he is doing what he's doing and then figuring out how he can do it better. It is this conscious and inquisitive mindset that served him so well as he beat Crohn's disease – an "incurable" disease -and when he gut renovated a 2000 foot, New York loft in 21 days, just prior to his wedding. It is this same mindset of awareness and optimization that led to imagining and establishing Leverage.
Leverage, where no task is too big or too small (as long as it's legal) for this boutique of virtual assistants. Leverage is powering the future of work, allowing people to work when they want, where they want and, most importantly, on what they want. Allowing people to work on what they are best at, Leverage frees up your valuable time so it can be used in the most productive manner possible.
Number four on the Forbes 10 Best Books for Entrepreneurs in 2017 list, comfortably nestled  between Tim Ferriss and Tony Robbins, Ari's most recent book, Idea to Execution: How to Optimize, Automate, and Outsource Everything in Your Business, written with business partner, Nick Sonnenberg  documents their own experience creating a successful company from an impromptu, dinner conversation idea to a successful startup in a few short months.  They developed and executed their superior approach to Optimization, Automation, and Outsourcing to create a profitable Virtual Assistant company – Leverage
Ari's number one tip for personal and professional success? Place artificial constraints on your time, money and space to force your brain to ideate and become more innovative, then use an external brain to capture your genius.
Ari believes everybody has some sort of genius in them, and most of the time it's being obfuscated by something in their lives that's preventing them from realizing it. He tells us, "Just giving yourself the space to use it the way that you want, great things will happen for you, your life, your family and the entire world." Ari doesn't believe in a work life balance, he believes in a work life integration. He wants to improve in every way, every day, whether as a father, friend, husband or business person. And he wants you to join him – with Leverage he's providing you the platform to do so.
"We want people doing as much as they are humanly cable of, enjoying it, loving it and doing their best and highest work." His mission is to empower the future of work because there is nothing more important, no greater success, than people feeling they are having an impact and doing something meaningful.