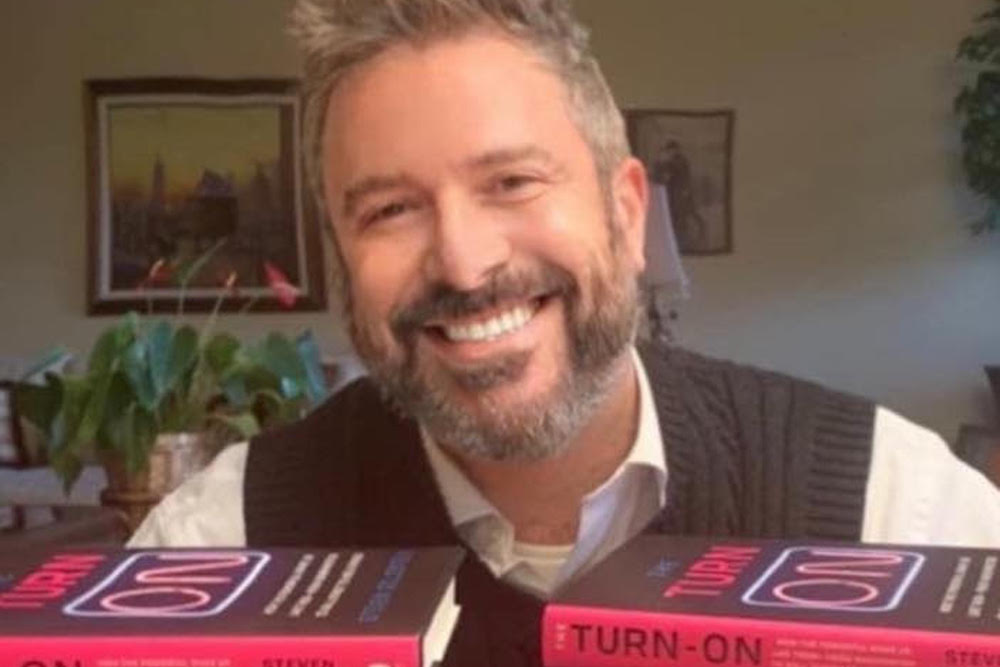 We want to be captivated! And Oprah, Tiffany Haddish, Tom Hanks, Meryl Streep and Apple's Tim Cook have what it takes to do just that. They wittingly, or unwittingly, offer up the 8 qualities that invariably endear us:
Captivation and Hope
Authenticity and Relatability
Protectiveness and Reliability
Perceptiveness and Compassion
Steven Goldstein, television producer, Congressional lawyer, leader of state and national civil rights organizations, and communications advisor to corporate and political leaders, has unraveled the lifelong mystery of what it takes to be likable. And in his compelling new book, The Turn On: How the Powerful Make Us Like Them -From Washington to Wall Street to Hollywood,  he shares those secrets. He tells us what the most elite image makers know – even if they don't know they know it. Why is it we like Ellen DeGeneres and Morgan Freeman, but Gwyneth Paltrow can get under our skin?  Why do we admire Warren Buffett, Microsoft's Satya Nadella and Google's Sundar Pichai rather than envy their wealth?
Steven assures us, with the right attention likability can be produced. We too can become likable.