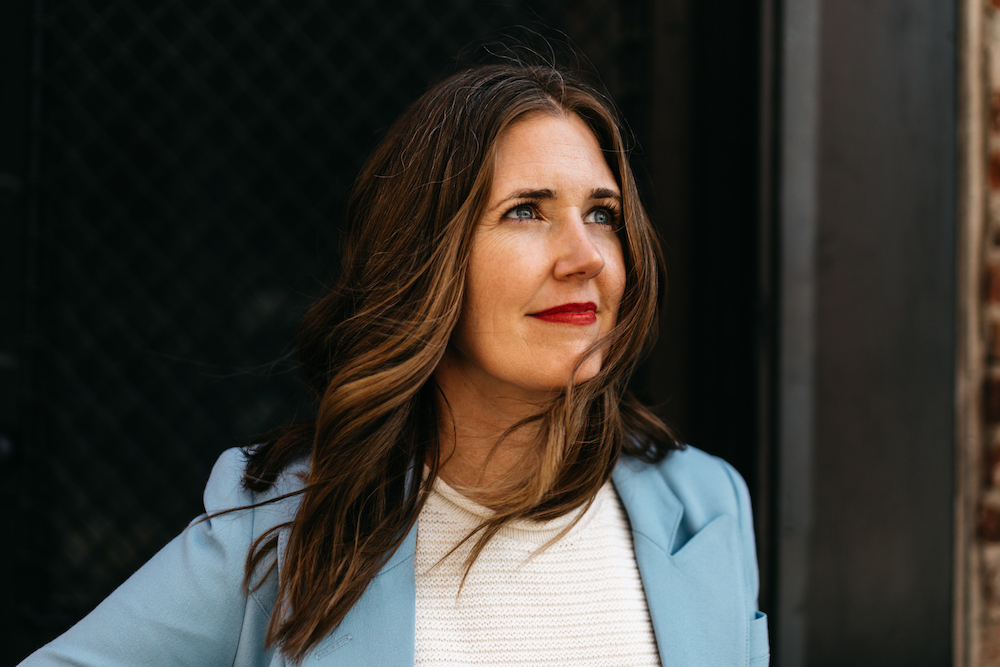 Meet your guide to living your best life possible, Regan Walsh.
If you've been asking yourself, "Is this is all there is?" If you are living a life filled with pressure to meet everyone else's demands. If you have lost the ability to honestly distinguish what you truly want because of all the shoulds in your life and are tired of going through your days depleted, restless and unfocused, trying to live up to external standards of the life you ought to lead, what you ought to want and what you ought to do in every moment, then get onboard for this life altering tour.
Regan Walsh is an executive coach and life coach who believes strongly in the power of instinct, optimism, and honoring your own gifts. She tells us, "It's time to participate fully in all life has to offer." And she answers the ever looming question, "How can we experience the one life we are given in the best life possible?" She tells us, "Your best life is one in which you proudly stake your claim on what brings you joy." She believes that this is actually what life is all about, and she is here to guide us all to that happy and fulfilling destination.
So, if you would like to set goals with clarity, say yes with confidence and live life with passion, listen in to this thought-provoking episode of "That Got Me Thinking" with Ellie Newman and Regan Walsh, as the conversation turns to saying goodbye to guilt, resentment, shame and frustration by shedding the shoulds and uncovering the richness of your life