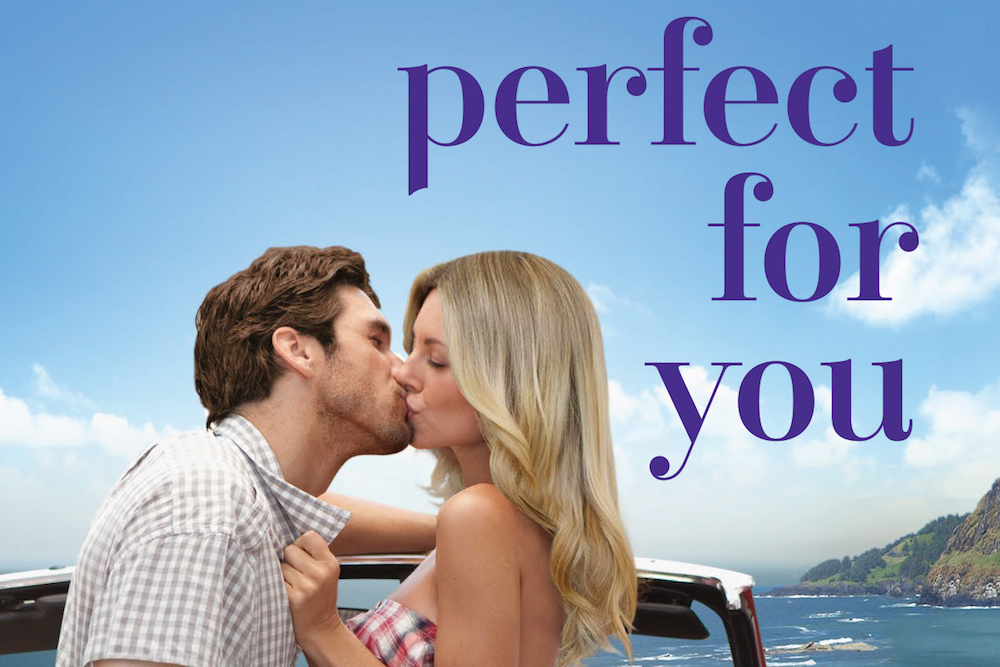 A Little Light Hearted Happy Ever After Romance for Spring
Acclaimed author, Candis Terry gives us a glimpse into the world of the Romance Novel. What it's like to write one and what it means to live in one. Terry is the author of sassy contemporary romances. She is passionate about writing and writing about relationships. She's most intrigued by the push and pull of the search for love, the impassioned desire for happily ever after and she's delighted by the security one finds in discovering their own happily ever after.
Born in Southern California, growing up cruising the busy boulevards, Terry now finds herself cruising the fields of her farm, but says the livestock don't much care. Farm life was an unexpected move she made to give her daughter a broader perspective – an obviously successful move, as her daughter is now a 3 time rodeo queen – So check that off the bucket list.
Terry's own childhood was challenging; learning to manage a difficult family life wasn't easy and books became her escape.  In adolescence, writing became her refuge and support. Later, as a new mother facing an endless stream of sleepless nights, on a suggestion from a friend, she dove into a stack of romance novels.  And she was hooked. One fateful night while rocking her sleepless daughter as dawn was quick approaching, she decided to write one of her own.
With unbelievable  determination, Terry persisted for 22 years to reach her goal to become a published author – to get that phone call that said, "I want to buy your book." On the verge of giving up, she had decided to give it one last try, she'd write one more book, the book she'd always wanted to write, the one for her. She let go and let her characters take over, even sometimes literally surprising her by the turns they took. And lo and behold she wrote and sold the book of her heart…And now her books are in ours.