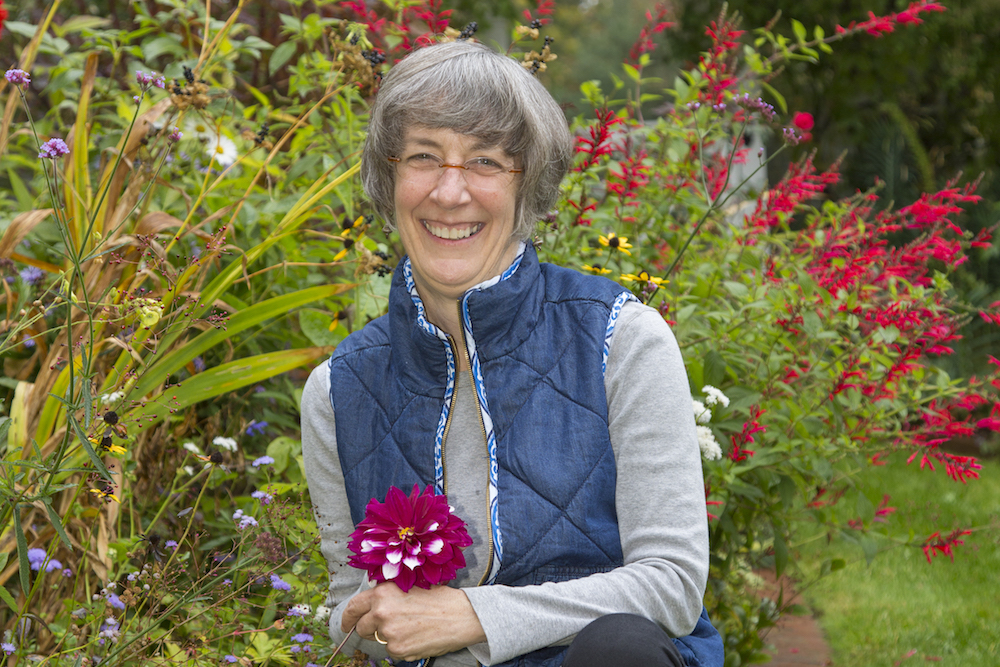 Prairie Days and the True Pioneer Spirit of Laura Ingalls Wilder
Marta McDowell's The World of Laura Ingalls Wilder: The Frontier Landscapes that inspired The Little House Books is her latest in a line of work that explores the links between planting and putting pen to paper. She is the author of All the Presidents' Gardens, Beatrix Potter's Gardening Life and Emily Dickinson's Garden.
Uncanny as it seems,  there are a number of books out this year digging deeper into the history and the legacy of Laura Ingalls Wilder, than ever before. Fact of Fiction, her story has inspired so many and created visions of the time, for better or for worse. In her life, and in regard to the history of the pioneering days, Laura focused on the positive and left out the unpleasant details. She was the Martha Stewart of her day. She reinvented herself again and again. She was bright, optimistic and resilient. She pushed forward and pushed on. She had the dreamer side of Pa and the stoicism of Ma.
The life and times of Laura Ingalls Wilder were more demanding and exciting than even the most ardent fans of the Little House on the Prairie books may have ever imagined. Author Marta McDowell deftly unearths the landscapes and the adventures in a way that is more intimate than a fireside seat in the Little House in the Big Woods. Crossing rivers, farming trees and apples, Homesteading, Indian Territory, blizzards, droughts, pests and laying claims. We may never know the entire truth, but we can certainly appreciate the stories.