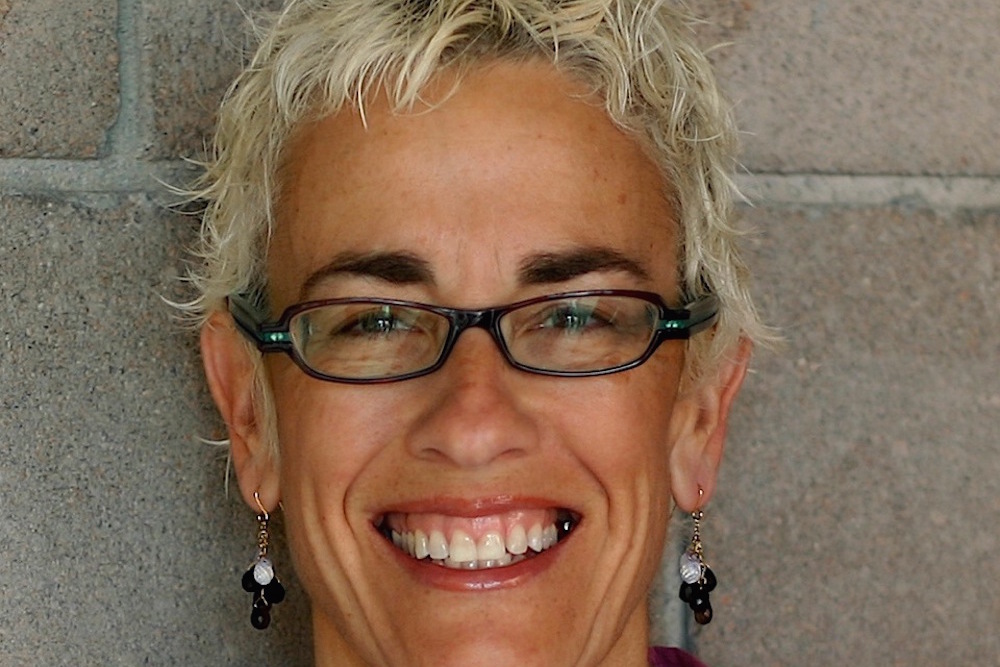 Getting the Life You Picture
Change Agent, Patti Dobrowolski, teaches us how to create and work the "Snap Shot of the Big Picture" utilizing the brain to get what we want by learning how to draw and visualize our way to our desired future. Figure out what works and what doesn't and create the life you want to live. Hacking ourselves to clear away the roadblocks, test new paths and steer ourselves to what works, making us be better performers in the world to be able to be our best at all times.
Learn to conquer your fear and the lack of self confidence that stands in your way of getting what you want. Learn to take bold steps, align how you feel with your vision of the future, achieving desired outcomes.
The brain learns from reflecting on experience. Consciousness is the expansion of self. Success depends on our ability to frame history and head towards the future. Wake up and pay attention to your life, reflect. Become self aware of what you are experiencing and the impact it has. Utilize your imagination, your intuition and train your brain to create the success you desire. And most of all, have some fun!