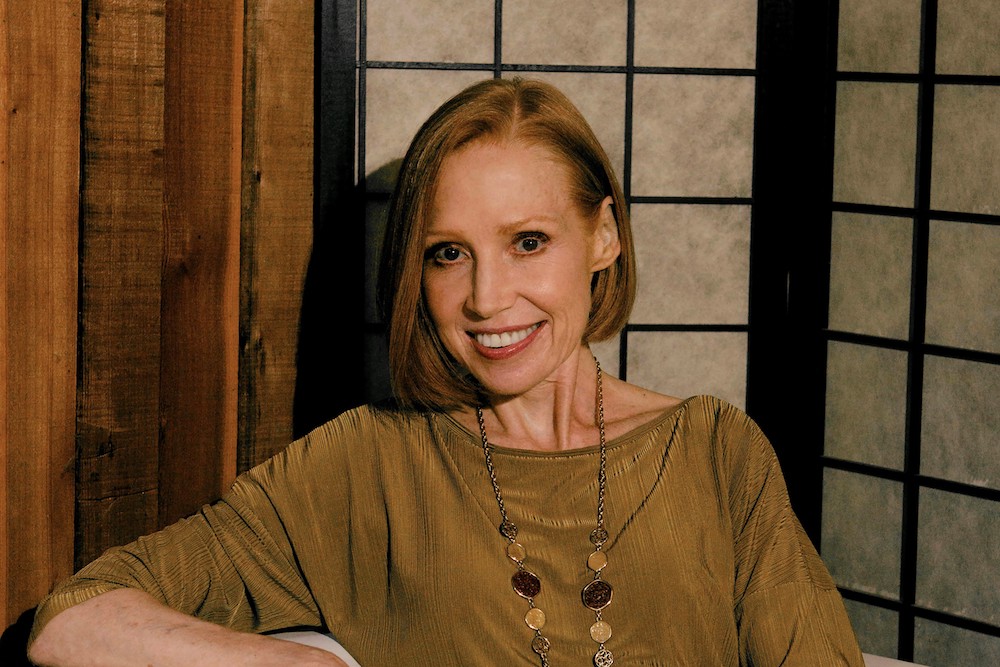 An Owner's Manual for Mental Illness and Mental Health
"I'm not just bipolar" says Terri Cheney, New York Times bestselling author of Manic and writer for Psychology Today. Her new memoir, Modern Madness: An Owner's Manual enlightens us all on what it's like to live a life with mental illness, mania, depression and the threat of suicide as companions. "I've always been a watcher, so I can watch from the outside how other people behave so I can sort of normalize my own response and act the way that they do."  And this ability served her well as she spent a good part of her life hiding the depression and the mania.  Then, she gained the grace and strength to see what happens when we are willing to recognize, accept and own our reality. Authenticity became her  benchmark and making people a little uncomfortable was something she'd rather do than have them be mourners at her funeral.
Bipolar disorder is mysterious and frightening. It is extremely challenging to get an accurate diagnosis – it can often take a decade. Cheney tells us, "It takes everything you've got to see yourself sliding into depression and catch yourself before you get to the point of suicidality. The ability to name it as depression talking, separates with a sliver the opportunity not to lose oneself into the emotion, to be able to analyze and take action – especially if one experiences rapid cycling." Owning it goes beyond acceptance it almost goes to a point of celebration because there are elements of bipolar disorder that have served her well: creativity, empathy, intelligence, and humility stand alongside multiple attempts of suicide. She is fragile and as strong as steel feeling the pain at a technicolor level when in the depths of depression or the height of mania.
Cheney hopes in writing this book that there will be less stigma and more understanding and compassion around the issue of mental illness. And she hopes we will all learn to abide by her golden rule – Hold your tongue and stop trying to fix it. The last thing anyone wants is to be fixed out of their feeling. Sit down with me and ask me – "Tell me where it hurts?" Not judging, we can't do what you are advising anyway.  And then listen. Being heard lets some of the darkness and despair out of the person… An astonishingly effective, simple technique.