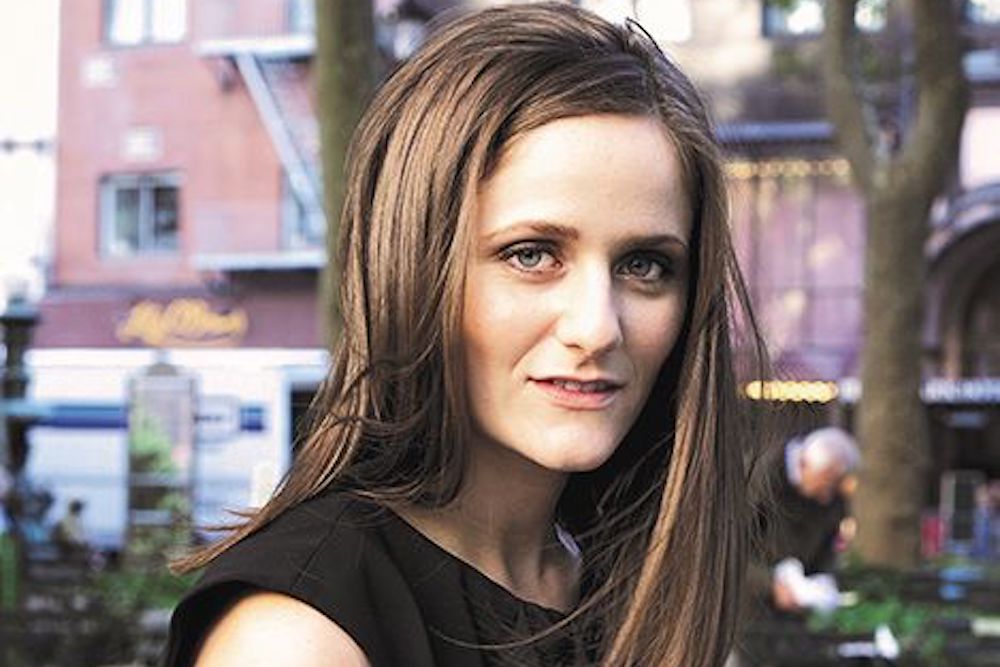 An Illuminating Novel of Great Immediacy
"A nuanced, powerful portrait of what it means to be caught in the reality of the Israeli-Palestinian conflict in the West Bank. I found myself and my family in the pages of this beautifully written, brave, and incredibly compassionate novel. I couldn't put it down." Says Etaf Rum of Rebecca Sacks' beautiful novel, City of a Thousand Gates. 
In response to whether Sacks believes the conflict is irreconcilable, she posits, "You know, I have come to maybe accept what my contribution to this discussion is, and I think, I feel compelled to investigate the consequences of the current state of the conflict, and I guess its history within living memory. To investigate the consequences of these various boundaries that define life especially in the West Bank, but all over Israel  and Palestine. And I think that is where I am useful and where I can illuminate something – the consequences in people's personal lives and their, if I can use the word, souls.
And illuminate she does. City of a Thousand Gates is a special novel, Rebecca Sacks is a special writer, and this conversation is a gift.